Mission Statement
The SEMA Businesswomen's Network's mission is to provide networking, education, and recognition opportunities for professional women in the Specialty Equipment Industry which will enhance their careers and positively impact the growth of the entire automotive aftermarket.
About SBN
The SEMA Businesswomen's Network is a dynamic group of professionals representing the women of SEMA. The SBN oversees the continued development and management of Gear-up Girl, SBN SEMA Show Reception, opportunities for SBN Member Networking, SBN Communications, SBN Projects, development of articles and member features, contributes regularly to SEMA Member News, and much more! The SBN, now over 550+ members strong, is the fastest growing group within the SEMA membership. Welcome!
For more information, contact Director of NetworksNicole Bradle.
January 25, 2021
Asking for a raise or promotion can be challenging, especially during a pandemic. Learn the Do's and Don'ts that will get you the results you deserve.
#SheIsSEMA Spotlights - November 2020
Find out more about this month's #SheIsSEMA Member Spotlight recipients Jennifer Petraitis of Oracle Lighting and Theresa Contreras of LGE-CTS Motorsports. Check out their Q&A with SEMA.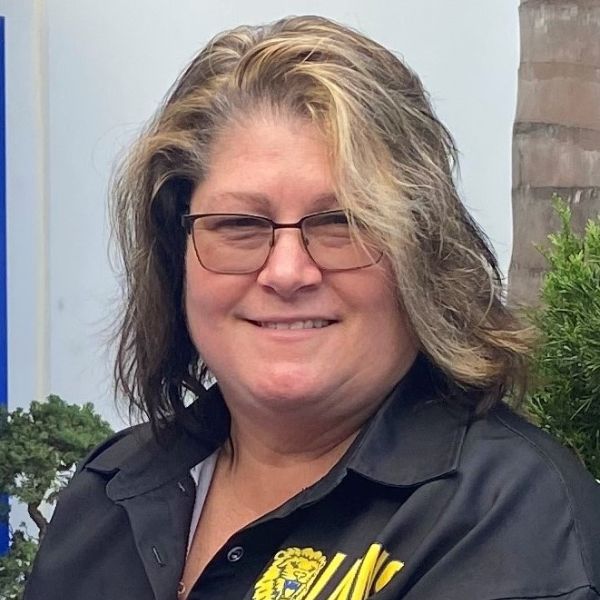 Lana Chrisman, Chair
Lions Automobilia Foundation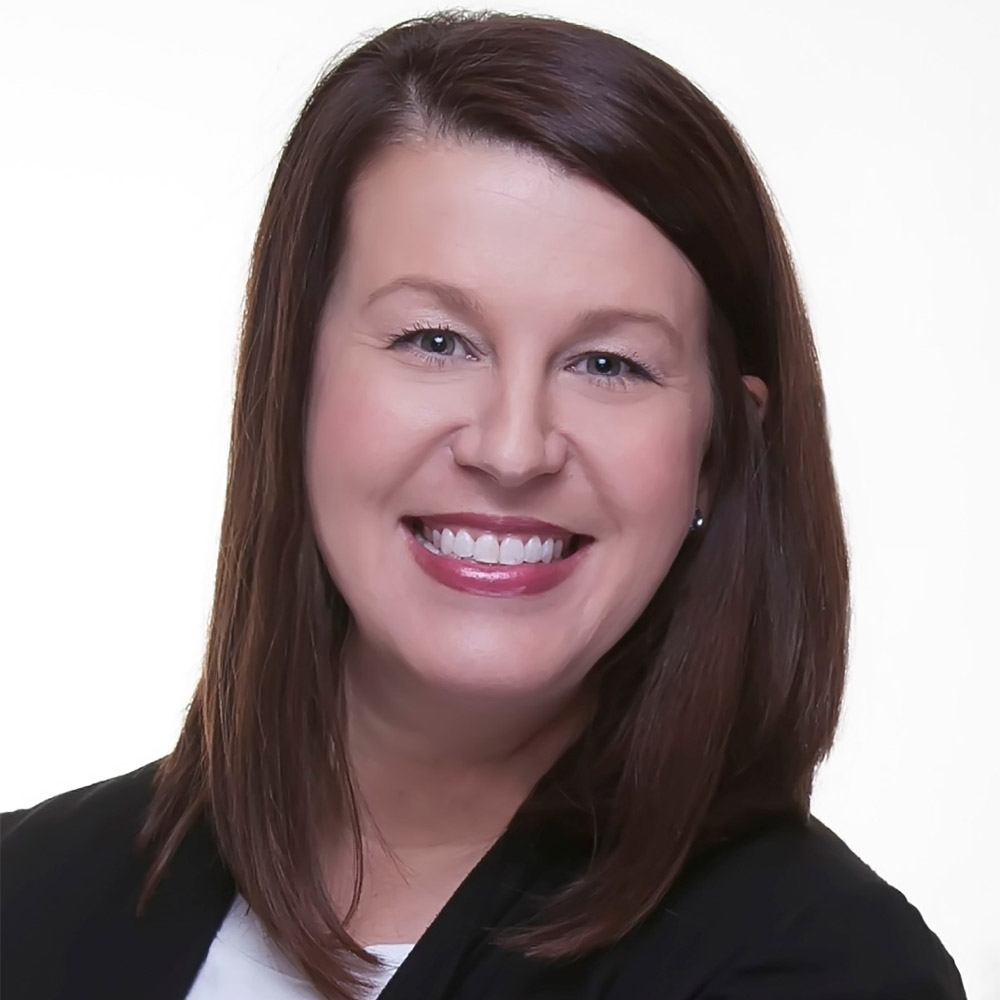 Cathy Clark, Chair-Elect
Bob Cook Sales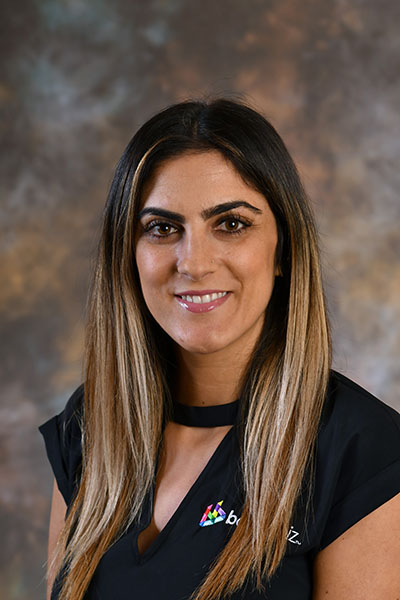 Tiffany Dorin
Battery-Biz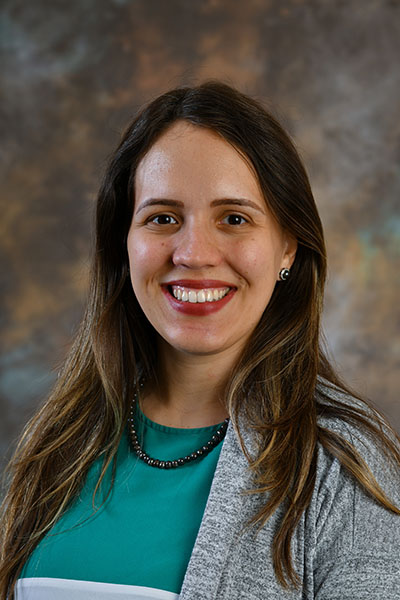 Rebeca Olavarrieta
Roco4x4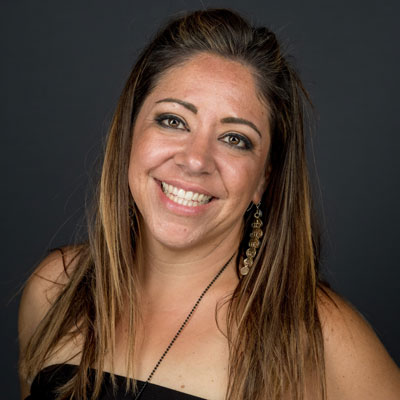 Sara Morosan
LGE-CTS Motorsports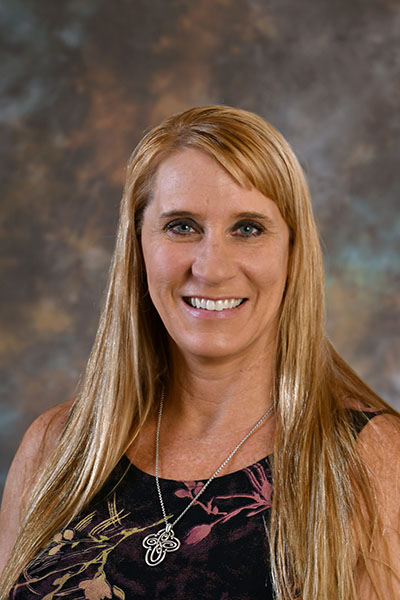 Charlene Bower
Bower Motorsports Media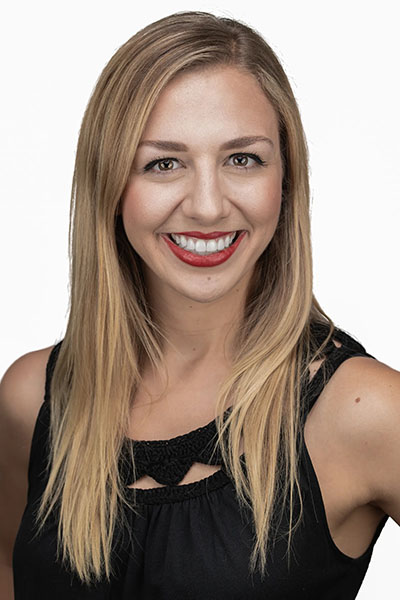 Allison Chisenhall哈丁
Vintage Air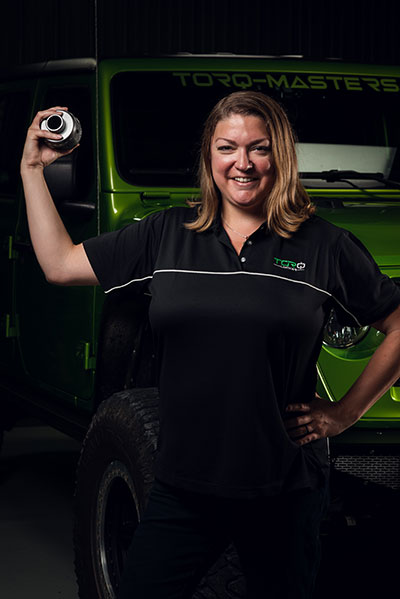 Cora Jokinen
Torq-Masters Industries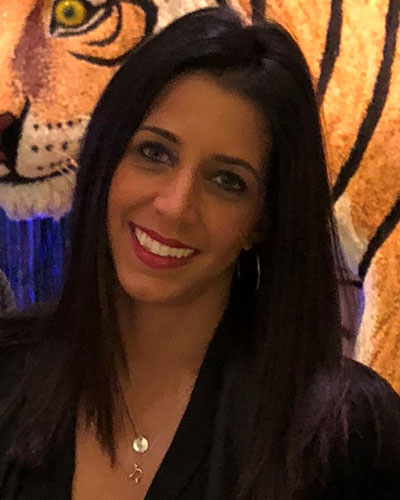 Natalie Simon
Ford Motor Company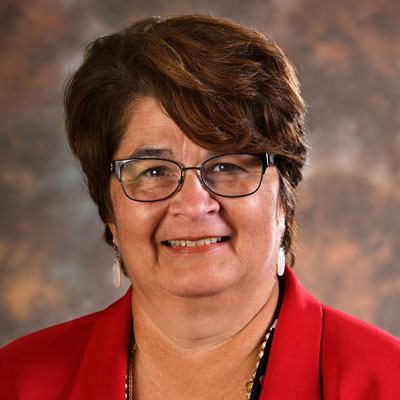 Erin Gilhuly, IPC
Toyota Motor North America
Image
SBN Member Logo Download
Guidelines for Proper Usage of the SEMA Logo(s)
SEMA encourages SBN members to post the SBN Member logo on any personal professional websites and use it on individualized professional-related materials such as letterhead, catalogs, business cards and advertisements.
A SBN member may not use the SBN Logo to market a particular product, or affix the logo to a product or to product packaging.
The SBN Member logo may never be used by a SBN member as a "stand-alone"; the logo must clearly say "Member" exactly as it is placed shown to the left.
The SBN Member logo may not, under any circumstances, be distorted in its display; the logo must be vertically positioned as originally intended (not tweaked, turned upside down, etc.).
The SBN Member logo may not be printed in any other color(s) than the original red, black and white scheme. If red is unattainable, then all black is permissible.
If you require a hi-res version of the logo, please emailmember@sema.org.